Florence Jackson (9 year old girl, Bristol) has become the first child to design a British coin: her drawing of the high jump, marking the 2012 Olympic Games in London, was chosen as the winning entry out of 17,000 in a Blue Peter competition (a long-running BBC television program for children).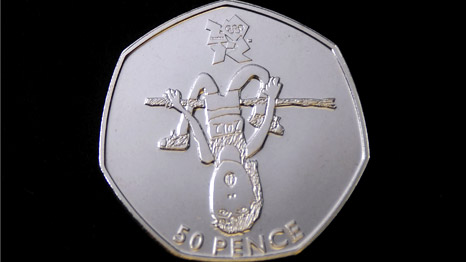 Olympic gold medal winner, Denise Lewis, and her high-jump design makes history on the reverse of this new 50p coin, which also features the 2012 logo!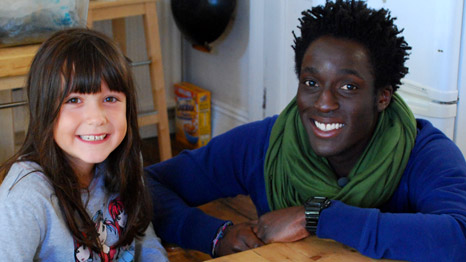 Andy visits Florence at her home in Bristol to give her some good news!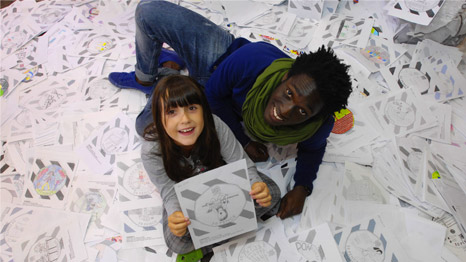 Denise Lewis said: "Florence has done all Olympians and Paralympians proud. Her design is simple and effective and I'm honoured to say I saw it first."
"Florence is a very deserving winner and her coin is a great illustration of how everyone can be part of London 2012."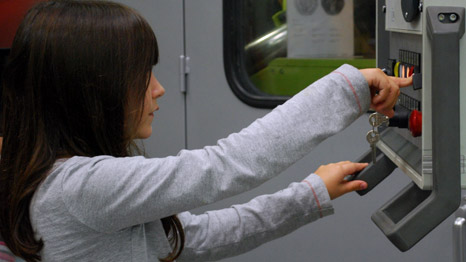 At Royal Mint, Florence pushes the button to start the coin making process.
Posted by
serge
,

Ottobre 17, 2009. Post has
0 comments
.
Bristol
coin
designer
Royal Mint
United Kingdom