Novembre 20
2010
Lately on the Net started appearing gossips about the new North-American currency "Amero" which would, as people say, come to replace Canadian and American dollars together with Mexican peso and would become one and only currency in North America. Some photos of actual amero bills and coins appeared on different near world-conspiracy blogs and youtube channels.
Well, in Russia they stepped bit further and think that the currency would be called not Amero but Lunaro, or Lunar if to be exact, and probably it would replace not only Northern American currencies but all currencies on Earth and even, probably, on Moon. That's what they call the real New World Order.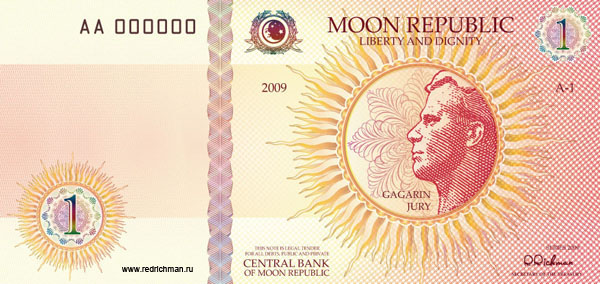 And yes, there are some secret bill samples that leaked and we can publish those, like, rare shots.