Mai 15
2009
In spite of today is not a World Cancer Day, we'd like to post following photoshop contest, created by tebe-interesno livejournal member from Russian Federation.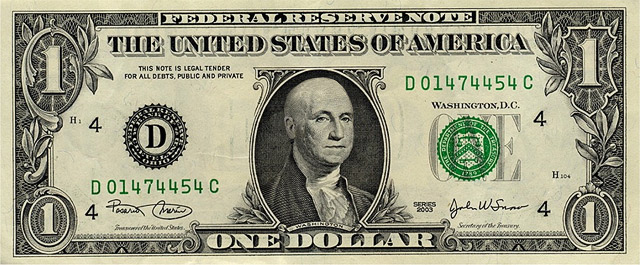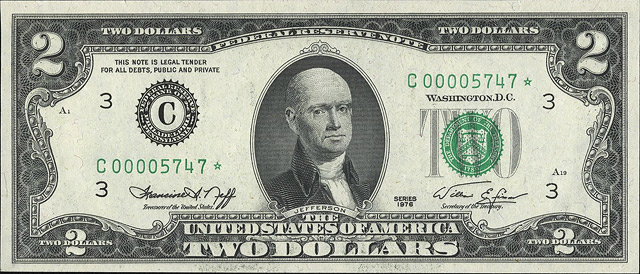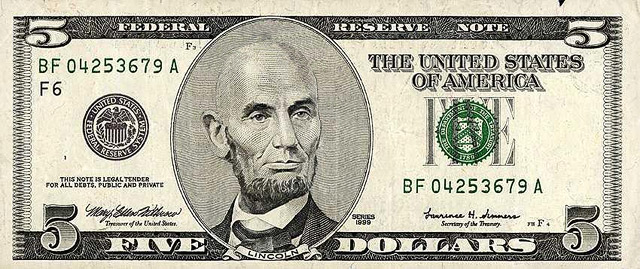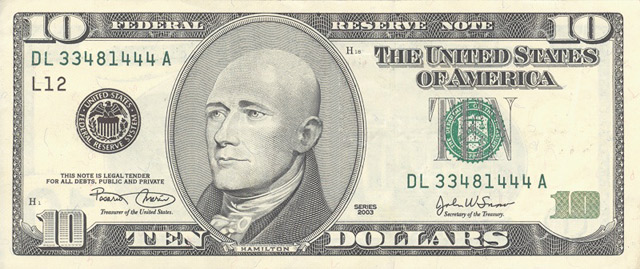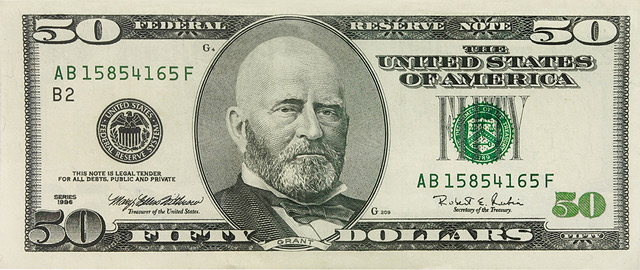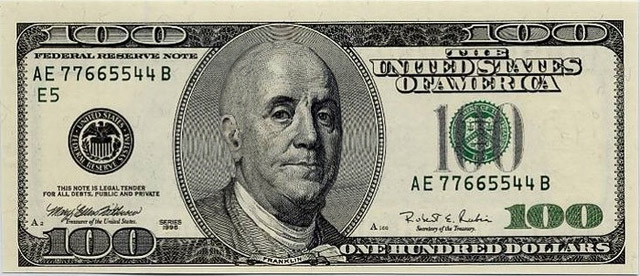 He said that he would like to change 20 dollars note, but he failed to find out an image with a good quality...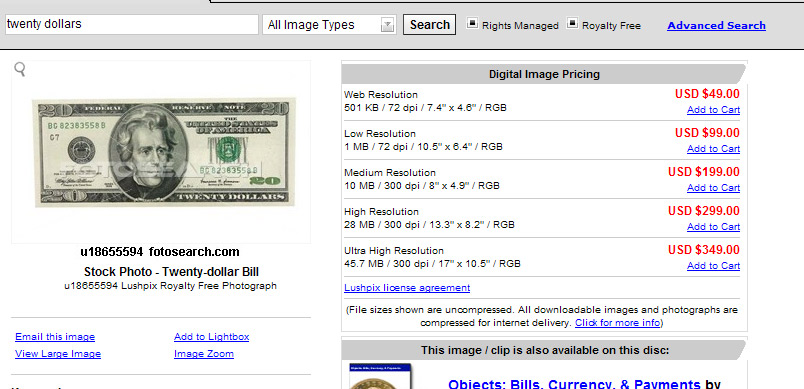 Posted by
serge
,

15 Mai 2009. Post has
0 comments
.
banknote
collage
Photoshop
United States