Juni 1
2010
The Profiles in History Hollywood Auction 40 will be held on June 10, 11, and 12th in Calabasas, California. Items will be available for preview May 18th – June 18th by appointment only.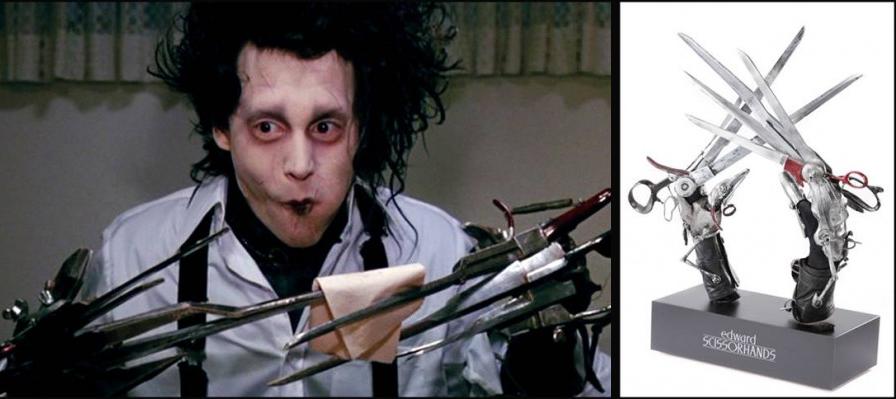 Preview items from this sale have been on the Profiles site for a couple of weeks. As of today though, the entire auction is available for download in PDF form on Profiles in History. Bidders have the option of bidding on items in person, via mail, via phone, via fax, and on the Internet. All the information needed for registering can be found in the downloadable catalog.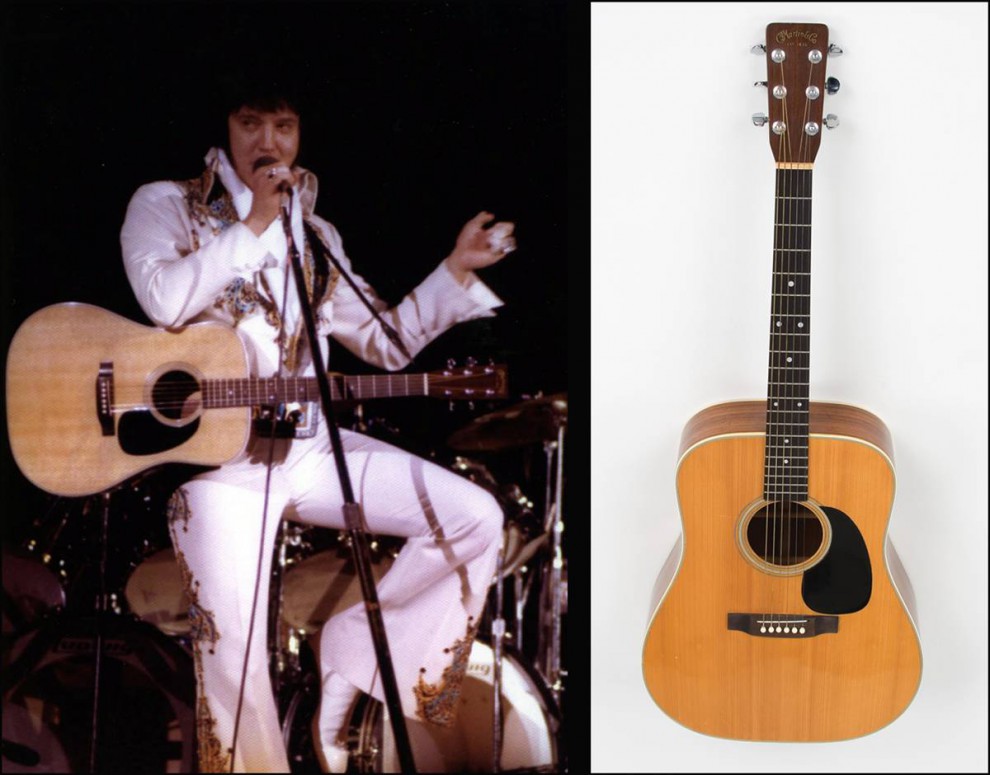 The item is packed full of many iconic items from film and television. There will be an incredible auction catalog of 412 pages with @1600 lots with of some of the most historic and iconic props, costumes and ephemera ever seen at any recent auction of this type. Fans and collectors will find items from some of their favorite films, such as, King Kong (1933), Alien, Edward Scissorhands, A Nightmare Before Christmas, Star Wars, Gladiator, and more. There will also be amazing items from many classic television shows such as, Daniel Boone, I Dream of Jeannie, The Green Hornet, Battlestar Galatica (1978), the list goes on.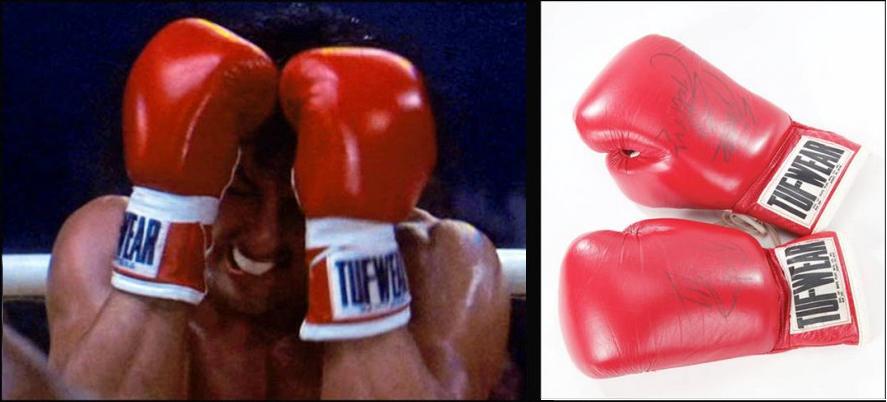 It is interesting to note that the third day of the auction is specific to items from the Star Trek franchise. It seems that if you have had an interest in picking up an iconic Trek piece, there will be plenty of opportunity to do so.
Profiles in History - Calabasas
26901 Agoura Rd, #150
Calabasas, CA 91301
Posted by
andrew
,

1 Juni 2010. Post has
0 comments
.
Auction
California
United States