Februar 12
2010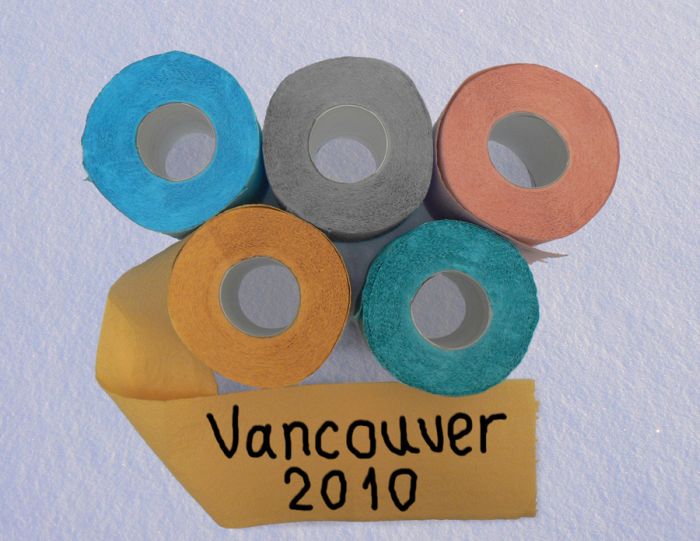 How do you think athletes can be considered as collectors? Bowls on the shelf, golden and bronze medals hanging on the wall … yes! Definitely - yes. So, let's watch on TV the XXI Olympic Winter Collectors Games, which starts today - on February 12–28, 2010, in Vancouver, British Columbia, Canada, with some events held in the resort town of Whistler, British Columbia and in the Vancouver suburb of Richmond. The 2010 Winter Olympics will be the third Olympics hosted by Canada (1976 - Summer Olympics in Montreal, Quebec and the 1988 Winter Olympics in Calgary, Alberta).
PS. of course, we get involved not only with the success of collectors actions and sport performances on this Games who use CollectionStudio for tracking their invaluable awards but with all other guys!…

Posted by
serge
,

12 Februar 2010. Post has
0 comments
.
Canada
collectors
fun
Olympic Games