Juli 19
2009
I love to explore new places (countries, cities), and now from Belorussian forest full of warfare gorillas, let's continue our travel using paper money as guide. Today we will visit some historical and political symbols of United States: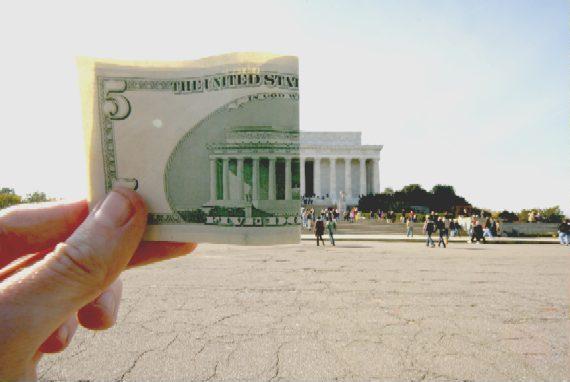 Lincoln Memorial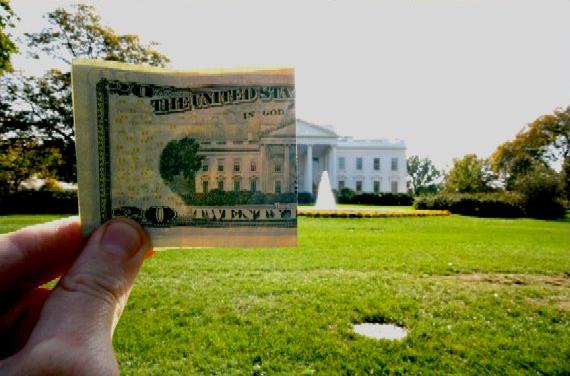 Obama's White House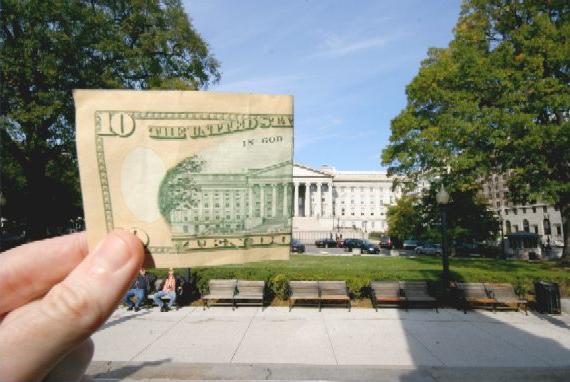 U.S. Treasury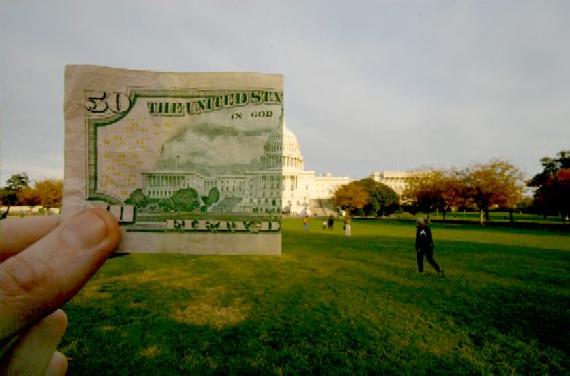 U.S. Capitol
In spite of summer is a good season for travels... we will make a new release of the Collection Studio on next week...
Posted by
serge
,

19 Juli 2009. Post has
0 comments
.
dollars
paper money
sightseeing
travel
United States