August 11
2009
The 37th AvD Oldtimer Grand Prix took place from August 7 - 9, 2009 at the Nürburgring. Once again a unique collection of historic racing cars covering seven decades of motor racing history, from the early days of the Nürburgring through to the 1980s, was in action on the track.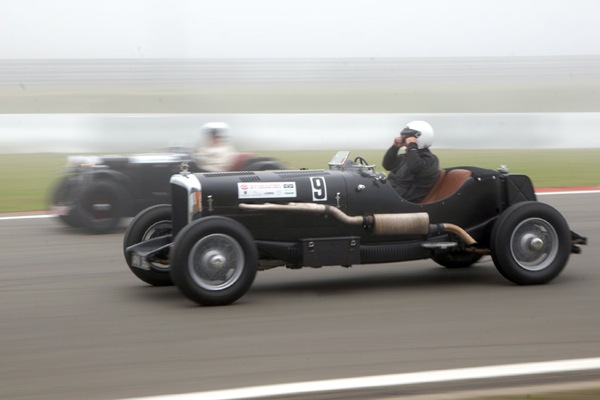 Bentley 4, 1936.
The Nürburgring, simply known as "The Ring" by enthusiasts, is a motorsport race track in Nürburg, Germany. It was built in the 1920s around the village and medieval castle of Nürburg in the Eifel, which is not far from Cologne and Frankfurt. Nicknamed "The Green Hell by Jackie Stewart", it is widely considered the toughest, most dangerous and most demanding purpose-built race track in the world.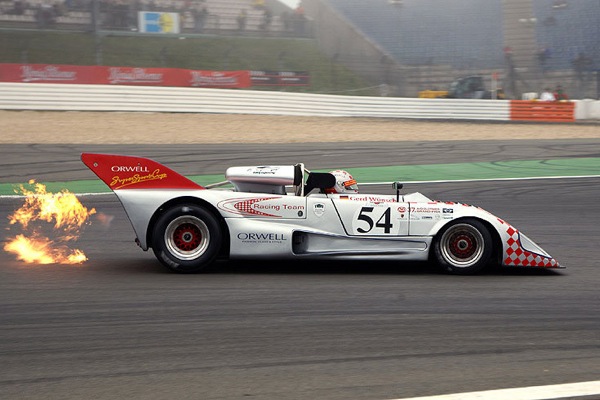 Lola T 294, 1974.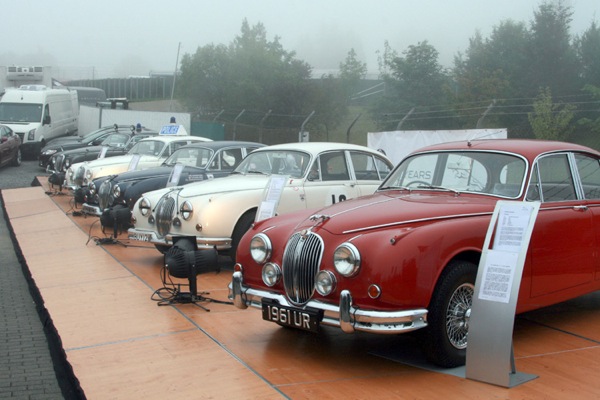 Jaguar MK II, 1959.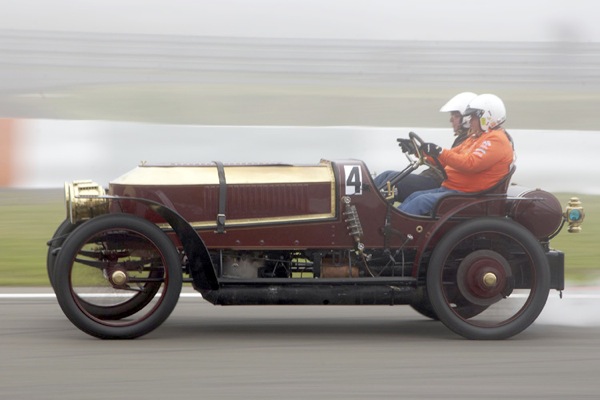 Stanley Vanderbuildt Cup Race, 1906.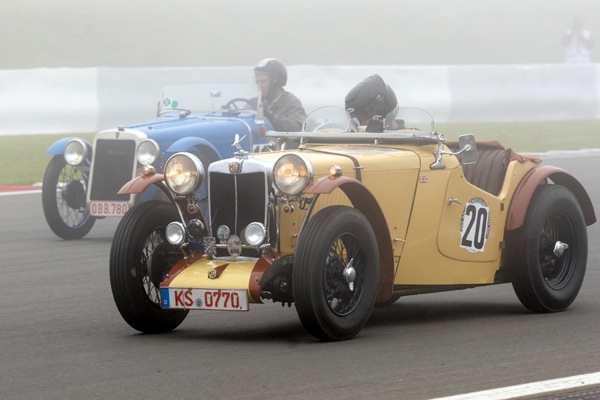 MG PA, 1934 and BMW-Neumaier, 1938.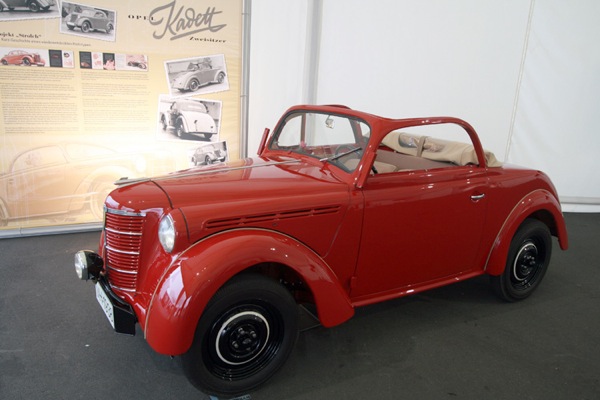 Opel Strolch.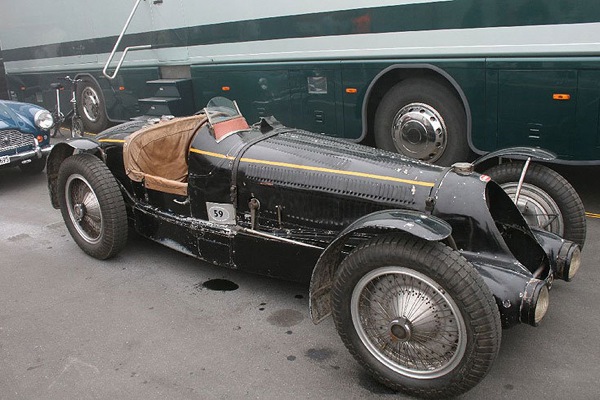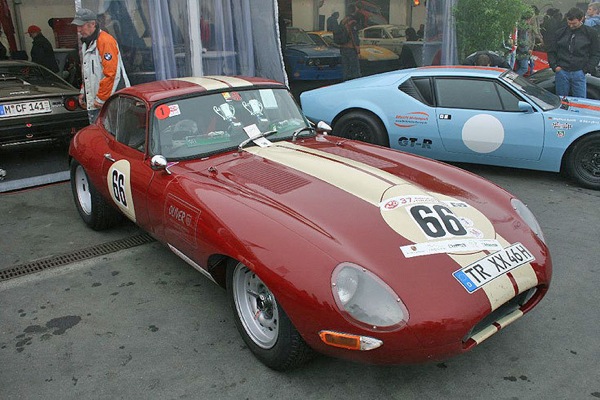 Jaguar E-Type.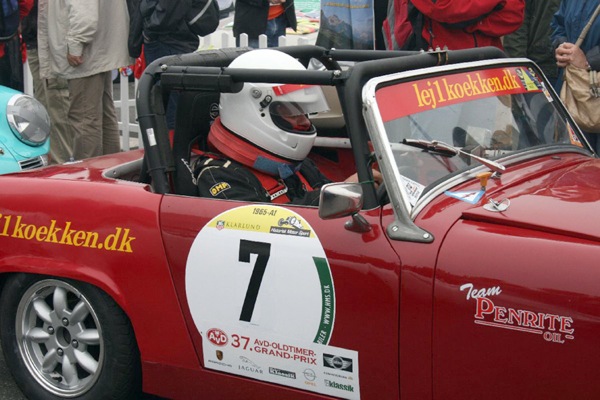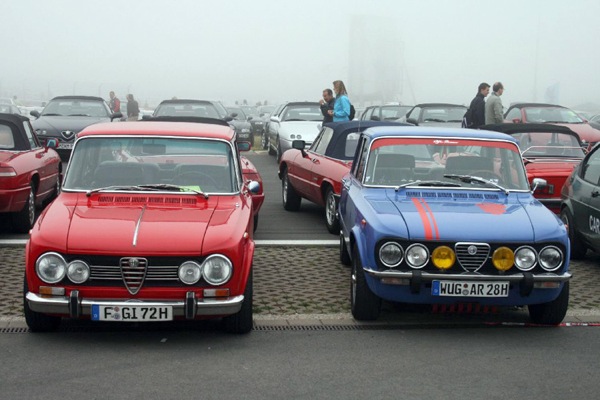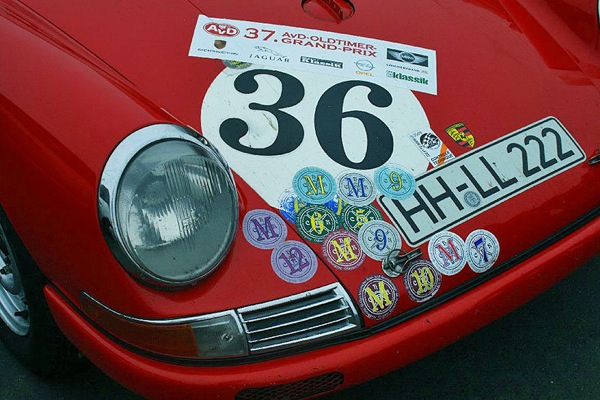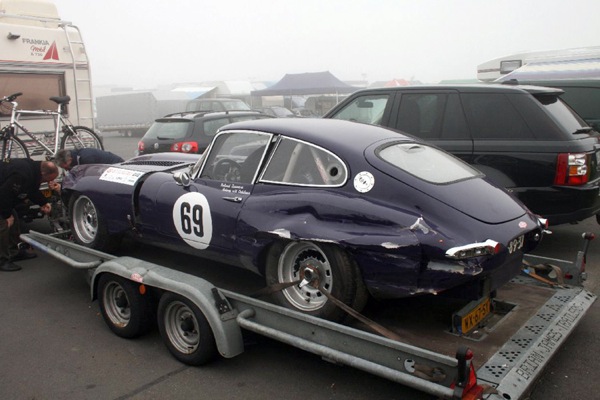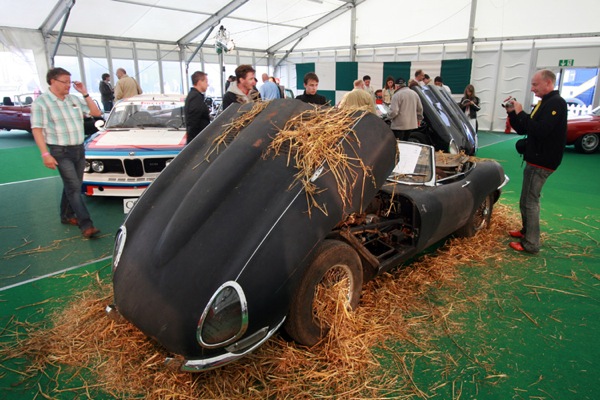 Jaguar E-Type 3.8, 1963.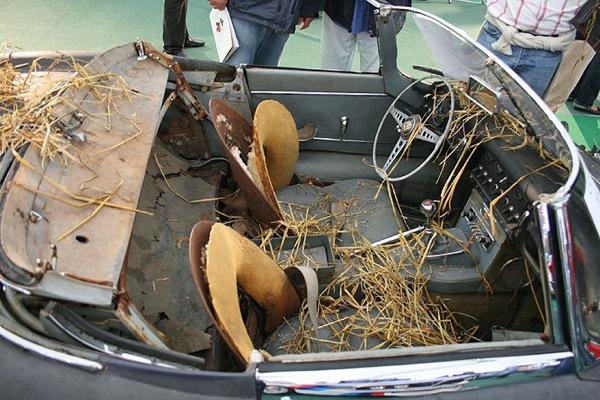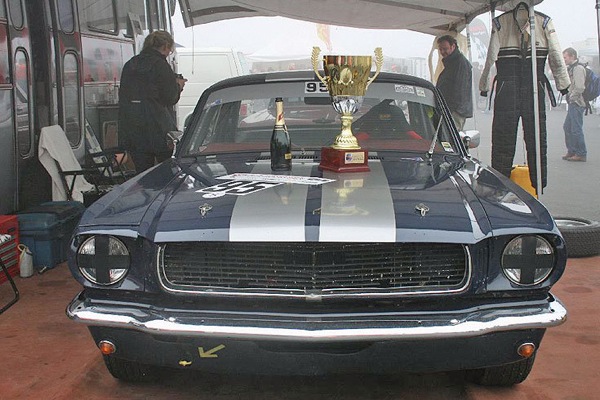 All photos by PressInform, DPA, Spiegel.
Posted by
developers
,

August 11, 2009. Post has
0 comments
.
antique
cars
germany
Nurburgring