Our long celebration of the 5 years that Collection Studio is online comes to the end. For this special event we had a holiday cake in our small development team: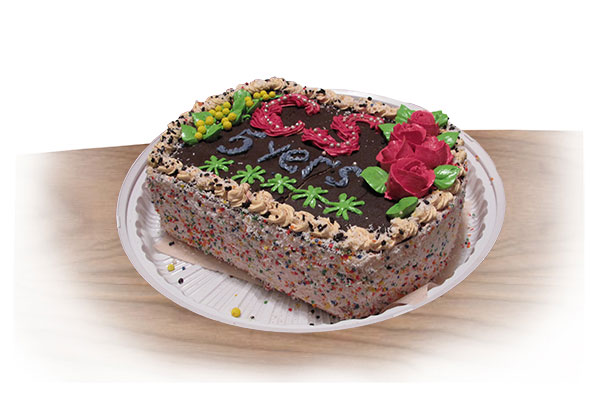 After the "cut" you will see a small cake animation (700k), created by our photoshop guru and designer Nadine...
Posted by
serge
,

October 27, 2009. Post has
2 comments
.
5 years
cake