June 1
2010
The Profiles in History Hollywood Auction 40 will be held on June 10, 11, and 12th in Calabasas, California. Items will be available for preview May 18th – June 18th by appointment only.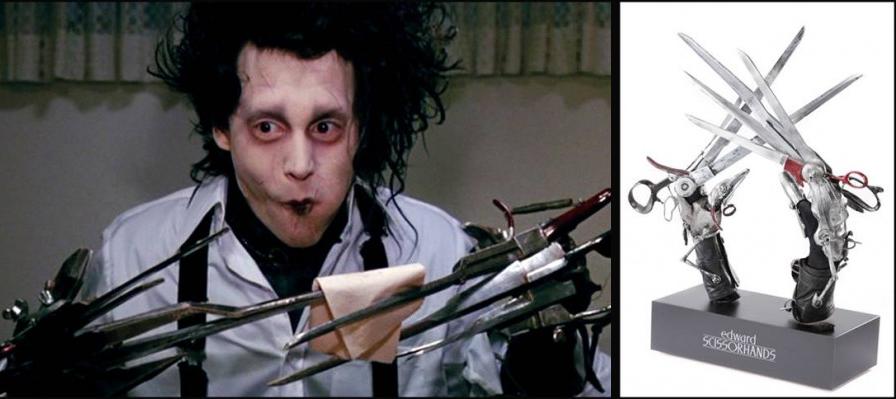 Preview items from this sale have been on the Profiles site for a couple of weeks. As of today though, the entire auction is available for download in PDF form on Profiles in History. Bidders have the option of bidding on items in person, via mail, via phone, via fax, and on the Internet. All the information needed for registering can be found in the downloadable catalog.
Posted by
andrew
,

June 1, 2010. Post has
0 comments
.
Auction
California
United States