March 24
2011
Colombian police with fake 100-dollar bills in Cali, where during a police operation were seized fake notes worth 2.5 million dollars.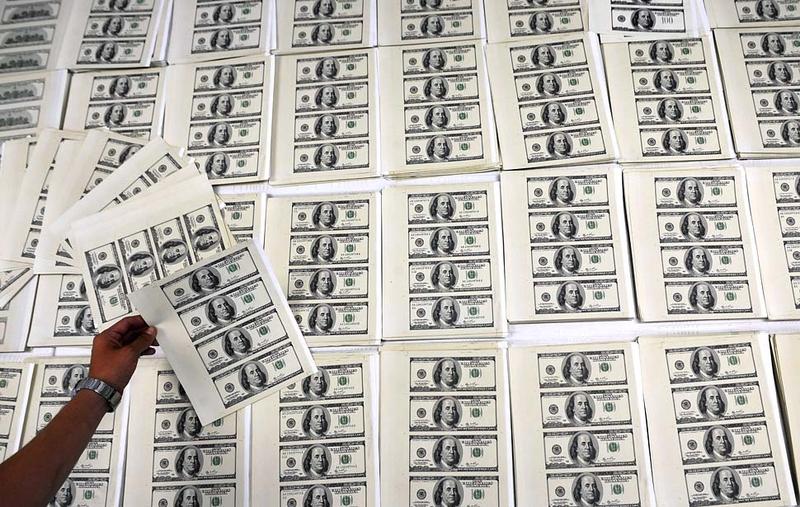 (Luis Robayo/AFP/Getty Images)
Counterfeiting of the currency of the United States is widely attempted. According to the United States Department of Treasury, an estimated 70 million counterfeit dollars are believed to be in circulation, or approximately $1 in counterfeits for every $12,500 in genuine currency.
Posted by
andrew
,

March 24, 2011. Post has
0 comments
.
Colombia
counterfeit
dollars
United States