In museum there are a lot of interesting and unique exhibits, and many collectors visit them over the world; it is a good place to see, and even touch the history...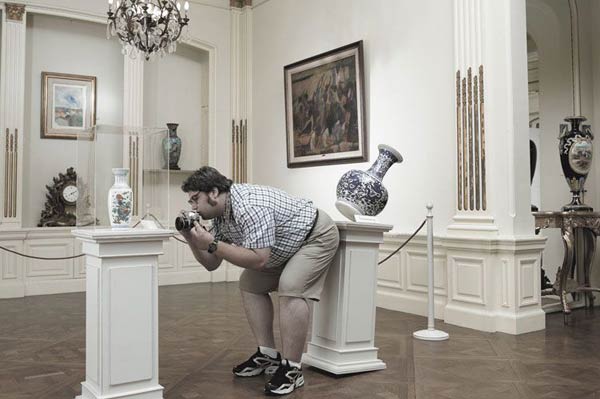 But it is a worse place to preserve...
Posted by
serge
,

November 16, 2009. Post has
0 comments
.
exhibit
funny
museum