October 8
2009
George V (George Frederick Ernest Albert; 3 June 1865 – 20 January 1936) was King of the United Kingdom and the British Dominions, and Emperor of India, from 1910 through World War I (1914–1918) until his death in 1936.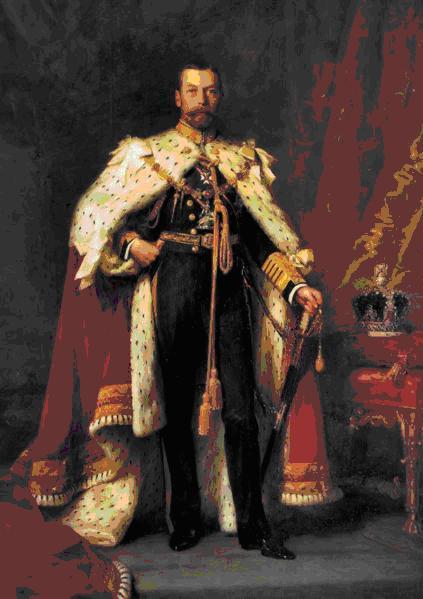 King George V. Portrait
George V who ruled the British Empire more than 25 years, made philately by one of the most popular hobbies in the Great Britain. He took a great interest in a collecting of stamps when he was only 13 years old. He did his first purchases at Pembertone and Charles Phillips. By 1890 George had already have enough serious collection. George's father , Edward, helped the son with a rare material for the collection which usual philatelists had no possibility to get. George was the first who received angular quartblocks of all stamps which were issuing in British Empire. Also his father bought the collection of stamps of his brother Prince Alfred, Duke of Edinburgh and gave it to his son.
Posted by
serge
,

October 8, 2009. Post has
0 comments
.
albums
British
collection
collector
George V
hobby
king
stamp