It's a find that could earn a student a mint - a 50 pence piece with next year's date on. Sarah Legg was handed the coin in her change after paying for lunch at her college and noticed an unusual design.
The silver coin features one of 29 designs by members of the public created for the Royal Mint ahead of the 2012 Olympics.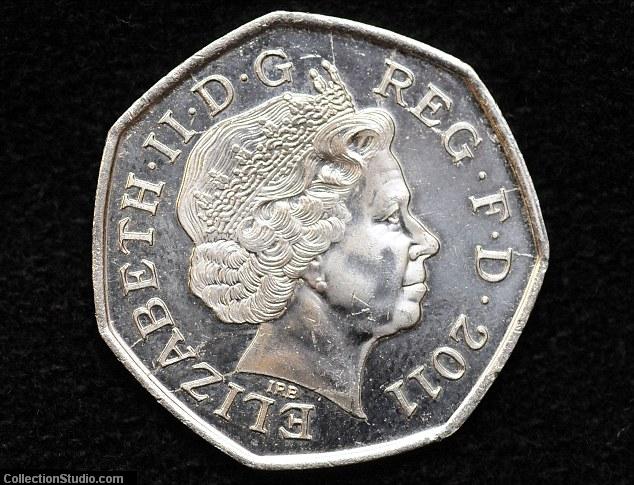 Now the 17-year-old forensic science student hopes to sell it to coin collectors to help pay her university fees after she leaves Fareham College in Hampshire.
Posted by
andrew
,

December 17, 2010. Post has
2 comments
.
coin
pence
Royal Mint
United Kingdom