Mai 8
2009
Hey, Zach WestRasmus here, He is a teen living in Boston, when his heart is in New York. He has been a life long baseball fan, and he loves the Yankees! He is not happy with the way baseball is today (cough* hehatebudselig*cough). Here is story about his hobby written by himself.
Baseball.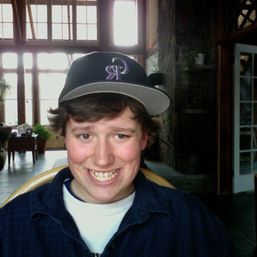 Nice Zachary's photo
Posted by
serge
,

8 Mai 2009. Post has
0 comments
.
baseball
card
hobby